---
Welcome to the John Pirelli Home Page.
Follow us on Twitter: #JohnPirelliSOI1633
Like us onFacebook: John Pirelli Lodge #1633 OSI
Members only Buy, Sell, Trade (Facebook): John Pirelli Lodge Sale & List at
https://www.facebook.com/groups/1824067101141237/
This page is under construction as we build our new website, please pardon our work.
Our facility is available for rental to members only. If you have questions about availability, please fill out this form and we will get back to you.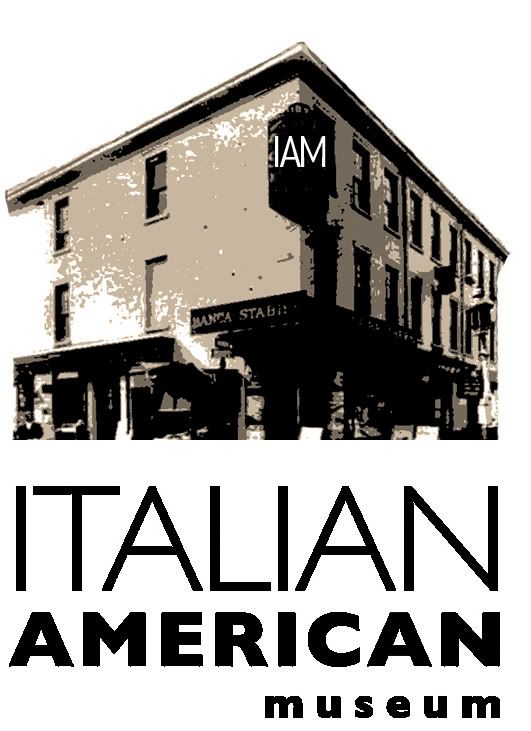 In Celebration of the 150th Anniversary of the Unification of Italy
Presents
GARIBALDI
A One Act Play by Mario Fratti With Performances by Mario Fratti and Laura Caparrotti
Thursday, March 17, 2011 6:30PM
Italian American Museum
155 Mulberry Street
New York, NY 10013

GIUSEPPE GARIBALDI
1807 - 1882
Yes I'd like to attend the Italian cooking demo.
by Eldora Perfilio
Italian food is as varied as the region it comes from and the cook who prepares it. If you put 7 Italian cooks in one room and ask them to give you the recipe for pasta sauce you will undoubtedly get 7 totally different recipes This is what makes Italian food so wonderful. It's all about the individuality and passion with which it is prepared. Each of those same 7 cooks would argue that his/her recipe is the best or the most authentic!
Did you know that the dome on top of the White House was created by an Italian-American?
Did you know that there were two Italian-Americans that signed the United States Declaration of Independence?
Did you know that out of the 36 soldiers that traveled with the Lewis and Clark Expedition, 2 of them were Italian Americans?
Did you know that the largest bank in America and one of the largest in the world was founded by an Italian-American?
Did you know that the word "America" came from the name of an Italian explorer? (Amerigo Vespucci)
Athletes

Yogi Berra
Dolph Camilli
Tony Lazzeri
Phil Rizzuto
Frank Crosetti
Dom DiMaggio
Joe DiMaggio
Carl Furillo
Sam Mele
Al Zerilla
Vic Raschi

Sal Maglie
Rocky Marciano
Rocky Graziano
Eat like they do in Rome, Italy - not Rome, New York
By Holly McCord & Linda Gilbert (Nutrition News)
You'd be amazed to see what the slim, trim Italians are eating, as we were on a recent visit.
It's so different from what we call Italian-American food in the US, and too bad for us!
The Italians enjoy much better health than we do.
(In Remembrance)
by Mark D'Angelo
Have you ever thought of why some of Italian recipes include the head, feet and organs
of such animals like sheep, goats, chickens and the like? They were simply obvious to
the Italians from the old country.
To better understand this rational, one must understand the lives of the average Italian
back then and traditional presentations of such meals.
Any idea what the colors red, white, and green on the Italian flag represent? The answer might be in Dante's Divine Comedy. Dante wrote that there are three cardinal virtues: hope, faith, and charity. Green symbolizes hope, white symbolizes faith, and red symbolizes charity.
How do the colors appear on the flag?
The green is next to the pole, the white is the middle section, and the red is at the end,
a design inspired by the French Revolution. The king's coat of arms was added to the white